Submit your pet pictures today!
"
"Cayden"
"Max & Sophia" Home Visit
"Governor Small"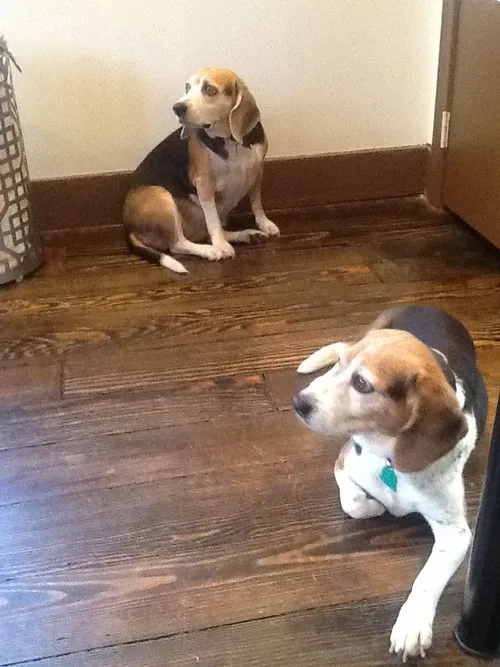 "Blue & Star"
"Bennett"
"Tanner" Napping at an Office Visit
"Miss Cleo"
"Trigger"
"Eugene"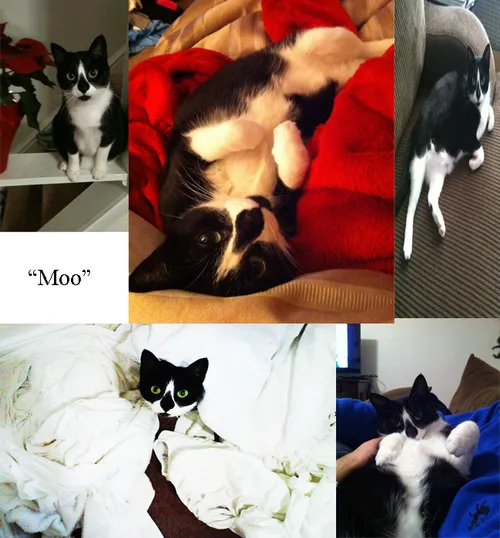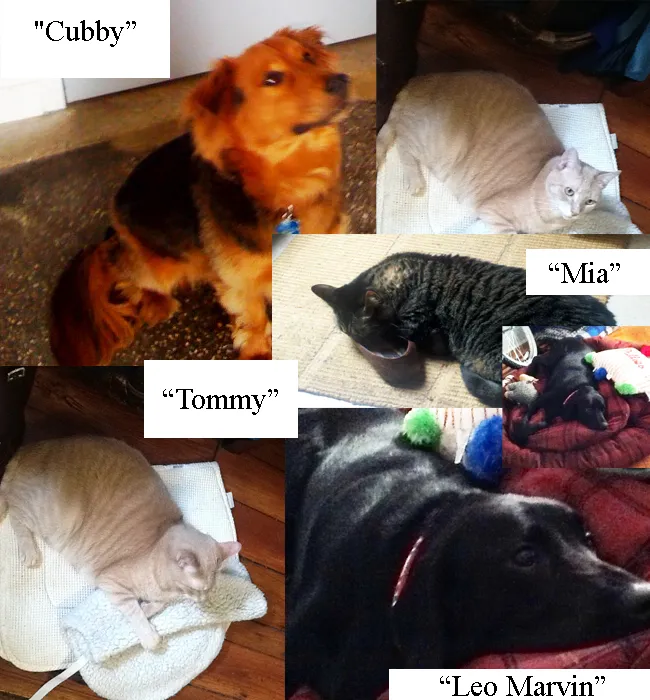 (888) 458-8587 Dr. Bonnie V. Dog Cat" longdesc="http://www.libertyvetpets.com/" src="/storage/app/media/P0000000007-0MinetteandBebeBrandolph.jpg" width="650">

This page is under construction. Stay tuned for your pet!
** Liberty Vet Pets ' house call services will extend to select areas of the Philadelphia, Main Line and Chester County and will be by appointment only.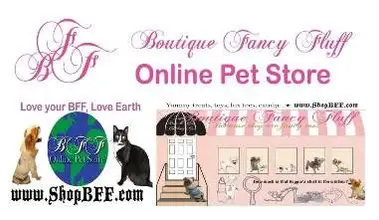 BFF ( Boutique Fancy Fluff )- Online Pet Product Store
"The Healthier Happier more Earth Friendly Online Pet Product Store!... Just what the Pet Doc ordered!"- TM
You've got pet product questions? BFF has answers!
http://www.ShopBFF.com : (888) 458-8587
---
Liberty Vet Pets is NOW TAKING APPOINTMENTS: to schedule your appointment please call our toll free number: (888) 458-8587 (8LVP) .
Click Here: For more details: *If you have an emergency and/ or are uncertain if your pet may or may not need medical assistance please contact your other local Veterinarian(s) and/or Emergency Service(s) for further access of your pet.
** We reserve the right to cancel your appointment for any reason. Click on disclaimer link below for further details.